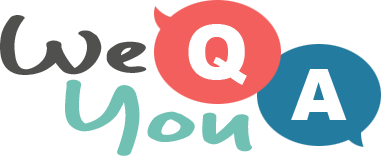 Trivia Quiz
Question 1 of 10
Jewish communities across the UK celebrate what is December?
Question 2 of 10
How do armadillos protect themselves?
Question 3 of 10
Which actor said "Mrs. Robinson, you're trying to seduce me, aren't you?" in 1967's "The Graduate"?
Question 4 of 10
The book "The Time Machine" was written by whom?
Question 5 of 10
Which explorer sailed a ship called Santa Maria?
Question 6 of 10
Which planet is given its reddish appearance by Iron Oxide?
Question 7 of 10
Which of the following countries is most associated with Grilled Jerk Chicken?
Question 8 of 10
What usually gives access between a street and a front garden?
Question 9 of 10
Mark the British actor
Question 10 of 10
What female superstar unexpectedly shaved her head in 2007?