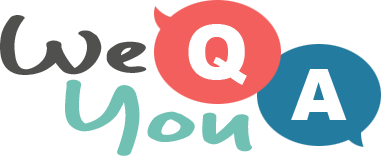 Trivia IQ challenge
Question 1 of 10
A meal where people help themselves is called a…?
Question 2 of 10
Salem's Lot' is a horror novel by which author?
Question 3 of 10
What does a philatelist collect?
Question 4 of 10
The famous beach resort of Cannes is in which country?
Question 5 of 10
What does the website Gamespot review?
Question 6 of 10
Finish this Frank Underwood quote: "He chose ______ over power. In this town, a mistake nearly everyone makes."
Question 7 of 10
Who is the fictional character in among the sportsmen?
Question 8 of 10
Who was Mayor of Paris from 1977-1995?
Question 9 of 10
Which country music legend was born at Abbot, Texas on 30th April 1933?
Question 10 of 10
For what product is Lexmark best known?