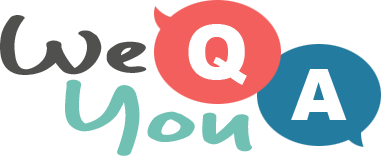 Einstein Quiz
Question 1 of 10
In which country could you take a rail trip on the Tokaido Shinkansen line?
Question 2 of 10
What is the African country Cote d'Ivoire commonly known as in English?
Question 3 of 10
In which country was the 18th FIS Alpine World Ski Championships held?
Question 4 of 10
SuperCroc was longer than a what?
Question 5 of 10
Where does the car brand Citroën come from?
Question 6 of 10
An Alaskan Salmon Burger is often topped with what sauce?
Question 7 of 10
In Northern Ireland, what is a 'lough'?
Question 8 of 10
Beluga, osetra and sevruga caviar come from what fish?
Question 9 of 10
What is Ringo Starr's reall first name?
Question 10 of 10
In which decade were Rockabilly music and pompadour hairstyles made popular?