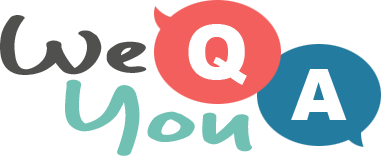 Trivia IQ challenge for everyone
Question 1 of 10
The most famous gunfight in the history of the Old West took place on 26 October 1881 in Tombstone, Arizona. What is the name of the building where it happened?
Question 2 of 10
The Palace of Versailles and the Palais des Tuileries are former royal homes in which country?
Question 3 of 10
Mark the European airport
Question 4 of 10
In which branch of maths are symbols or letters used to represent numbers?
Question 5 of 10
The headquarters of GM are in which city?
Question 6 of 10
Which bird is at the centre of 'The Rime of the Ancient Mariner'?
Question 7 of 10
Which future Star Trek actor joined the Royal Shakespeare Company in 1966?
Question 8 of 10
Which of these TV characters is in the show "Friends"?
Question 9 of 10
10, 11, 9, 10, 8, ?
Question 10 of 10
Notre Dame is an example of which style of architecture?