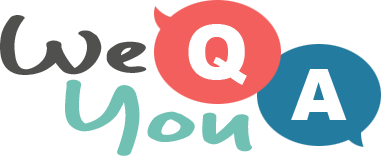 Trivia IQ challenge for everyone
Question 1 of 10
Vinyl Silk and what are the two common finishes of emulsion paint?
Question 2 of 10
What wooden toy was named after Abraham Lincoln?
Question 3 of 10
Which North African city has a name which means 'white house' in Spanish?
Question 4 of 10
Which of these numbers, when written as a word, contains the fewest letters?
Question 5 of 10
Which Proctor and Gamble cosmetics brand is another term for a magazine model?
Question 6 of 10
In what direction does the sun set for people on Earth?
Question 7 of 10
Which part of the body benefits from the exercise sit-ups?
Question 8 of 10
Who directed the sci-fi adventure '2001: A Space Odyssey'?
Question 9 of 10
Mark the European airport
Question 10 of 10
Which religion celebrates 'Maha Shivaratri'?