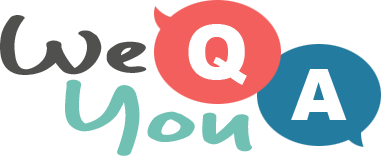 Trivia IQ challenge for everyone
Question 1 of 10
Nancy baked 24 muffins for her family Her husband and 4 children ate one each. How many muffins are left?
Question 2 of 10
The name of which great European river is now inextricably linked to Johann Strauss, thanks to one of his waltz compositions?
Question 3 of 10
Which term matches "more than one character singing at the same time"?
Question 4 of 10
What was the only product carried in the original Gap store?
Question 5 of 10
What is the study of family history known as?
Question 6 of 10
Which of these animals has the fastest pulse?
Question 7 of 10
In which city was INXS singer Michael Hutchence found dead in a hotel room?
Question 8 of 10
What is 3,398,742 rounded to the nearest 10,000?
Question 9 of 10
Budweiser is a brand of beer from which country?
Question 10 of 10
Which solo artist won the 1990 Grammy for the track 'Another Day in Paradise'?