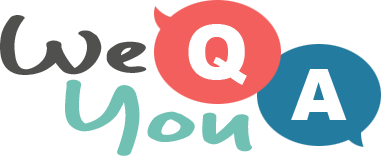 Science and more quiz
Question 1 of 10
The atomic number represents the amount of what in an element?
Question 2 of 10
What is strange about seahorses?
Question 3 of 10
What is the collective term for rain, snow, hail and sleet?
Question 4 of 10
Which scientific term is best defined as a group of galaxies?
Question 5 of 10
Which animal has the longest gestation period at around 22 months?
Question 6 of 10
Where did the dingo originate?
Question 7 of 10
An example of a strong acid is?
Question 8 of 10
Thymus serpyllum is the Latin name for which plant?
Question 9 of 10
What insect was sacred in Ancient Egypt?
Question 10 of 10
Which species can be described as luminescent?