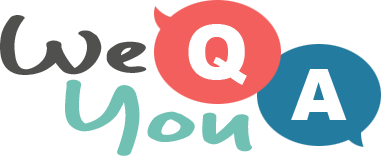 Science and more quiz
Question 1 of 10
Which of the following energy sources do gardens rely on most for survival?
Question 2 of 10
Which cell part contains instructions and determines organism characteristics?
Question 3 of 10
The definition of "mass of material falling rapidly due to the force of gravity" best fits which science term?
Question 4 of 10
What do carnivorous animals live on?
Question 5 of 10
Which term means 66 feet or one-tenth of a furlong in length?
Question 6 of 10
What is a period without growth called in a plant?
Question 7 of 10
What marine animal consists of a gelatinous umbrella-shaped bell and tentacles?
Question 8 of 10
What is the largest organ in the human body?
Question 9 of 10
A tympanic membrane is more commonly known as what?
Question 10 of 10
Which term covers approximately 10,000 different species?