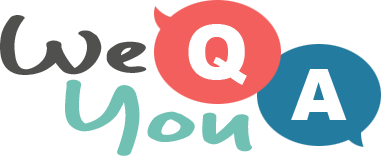 Science and more quiz
Question 1 of 10
Which of the following is a fish?
Question 2 of 10
What is the collective term for rain, snow, hail and sleet?
Question 3 of 10
Which plant has attractive, fragrant flowers famously used to flavor tea?
Question 4 of 10
What would you call a large rodent that builds dams and dens in the water?
Question 5 of 10
What would you call a large-eyed primate from Southeast Asia?
Question 6 of 10
What do most people seek a chiropractors for?
Question 7 of 10
In which sea animal species does the male carry the young?
Question 8 of 10
To which family of birds does the peacock belong?
Question 9 of 10
What is caused when the Moon moves into the Earth's shadow?
Question 10 of 10
What event is caused by radiation hitting the Earth's atmosphere?