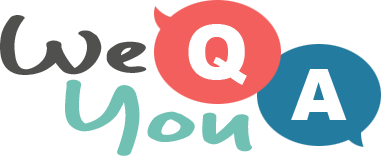 Food & Cooking Quiz for everyone
Question 1 of 10
A Thai cook would use which fruit to add "sourness" to a dish?
Question 2 of 10
Octopus is often dressed with what citric juice?
Question 3 of 10
What comes after "Dairy Milk" in the Indian version of a popular chocolate?
Question 4 of 10
Bock and Doppelbock are varieties of which German drink?
Question 5 of 10
What is Macarronada com Requeijao in English?
Question 6 of 10
What kind of fish is traditionally smoked to create a kipper?
Question 7 of 10
Which green and long vegetable is used in Ratatouille?
Question 8 of 10
What is the famous German product called a Choco Leibniz?
Question 9 of 10
The food company Manischewitz is known for selling what type of food?
Question 10 of 10
A dish called "parent-and-child donburi" contains chicken and which other food?