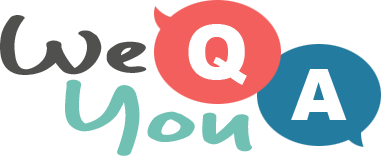 Food & Cooking Quiz for everyone
Question 1 of 10
What colour is cayenne pepper?
Question 2 of 10
What sort of cake is a devil's food cake?
Question 3 of 10
A Mexican Prickly Pear is a type of what?
Question 4 of 10
Reese's Peanut Butter Cups are covered in what?
Question 5 of 10
In many European countries, fish was traditionally eaten on which day of the week?
Question 6 of 10
Pecan pie is a classic dessert from which country?
Question 7 of 10
In the 19th century, what replaced fresh plums in Plum Pudding?
Question 8 of 10
The three toppings of the margherita make up the Italy flag colours, what are they?
Question 9 of 10
What colour is the most common coating on Dutch Edam cheese?
Question 10 of 10
How many ingredients are used to make the famous liqueur called Licor 43?