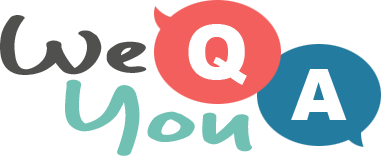 Food & Cooking Quiz for everyone
Question 1 of 10
What type of cooking ingredient is suet?
Question 2 of 10
What is a Swedish Våfflor, often served with jam and ice cream?
Question 3 of 10
Dishes advertised as "a la Florentine" originate in which Italian city?
Question 4 of 10
When is plate smashing practiced in Greece?
Question 5 of 10
How do you cook prawn crackers?
Question 6 of 10
What is mixed with rum and pineapple juice to make a piña colada?
Question 7 of 10
What comes after "Buddha's" in the name of a popular vegetarian dish?
Question 8 of 10
What shape is a bundt cake?
Question 9 of 10
What would you get if you were offered a glass of Riesling?
Question 10 of 10
What colour is the spicy sauce called Mojo Rojo?