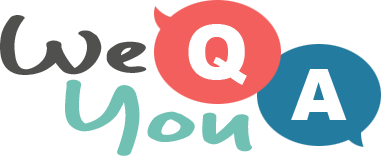 Food & Cooking Quiz for everyone
Question 1 of 10
What B is a creamy, highly seasoned French soup?
Question 2 of 10
What colour is the Costa Rican soup called "Sopa Negra"?
Question 3 of 10
Inarizushi and Makizushi are both types of what?
Question 4 of 10
What fruit is also sometimes known as a bramble?
Question 5 of 10
What is sprinkled on a Guriev Kasha porridge before cooking, to give it a crispy top?
Question 6 of 10
How is a jelly slice served?
Question 7 of 10
Which of these breads is not made from a sourdough?
Question 8 of 10
The rice dish called risotto originates in which country?
Question 9 of 10
What word comes before "crab" in the name of a famous dish from San Sebastian?
Question 10 of 10
Tex-Mex food often arrives with a side of rice and what?