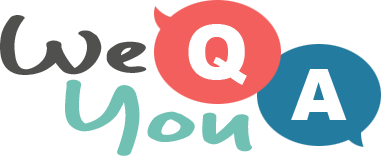 Food & Cooking Quiz for everyone
Question 1 of 10
Plantain, a common vegetable in Caribbean cuisine, is a savoury version of which fruit?
Question 2 of 10
Basmati and Ponni are types of which food?
Question 3 of 10
Beef Wellington is beef covered with what?
Question 4 of 10
In which country was the largest focaccia bread ever recorded made?
Question 5 of 10
Which of the following would best describe Prosciutto?
Question 6 of 10
What type of food is Stollen?
Question 7 of 10
What is the name for the classic light Japanese batter?
Question 8 of 10
In modern times, what is the dish bubble and squeek is made from?
Question 9 of 10
What would you find in a Bridge Mix, often covered in chocolate?
Question 10 of 10
Which cooking aid was introduced in 1978?