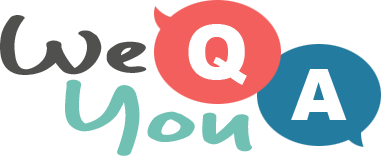 Food & Cooking Quiz for everyone
Question 1 of 10
What is the length of a full Subway brand sandwich?
Question 2 of 10
A traditional Australian batter for fish is made with?
Question 3 of 10
How many different colours of jelly feature in 'traffic light jelly'?
Question 4 of 10
What is an antipasti in Italian cuisine?
Question 5 of 10
What fruit is added to Potato Apple Bread?
Question 6 of 10
Baiao de Dois got its name from Baiao, an artform typical to the northeast of Brazil. Which of the following is the artform?
Question 7 of 10
What is grits made from?
Question 8 of 10
What is traditionally eaten with neeps and tatties in Scotland?
Question 9 of 10
Biscuits made in Oviedo called Moscovitas are dipped in what before serving?
Question 10 of 10
What is the main ingredient of baklava?