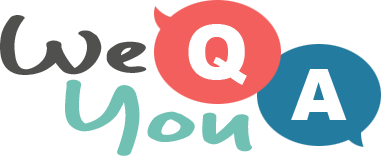 Food & Cooking Quiz for everyone
Question 1 of 10
What is the length of a full Subway brand sandwich?
Question 2 of 10
What is the English translation for 'Poulet'?
Question 3 of 10
A handheld Press can be used to make what Mexican food?
Question 4 of 10
What number comes after "omega" for important fats found in oily fish?
Question 5 of 10
What is the coloured outer layer of citrus fruit called?
Question 6 of 10
The dish bubble and squeek is named this because of what?
Question 7 of 10
What is the main flavour of tiramisu?
Question 8 of 10
What is the only way to eat chicken in the south?
Question 9 of 10
What animal produces meat for lardons?
Question 10 of 10
What is the most-eaten food in China?