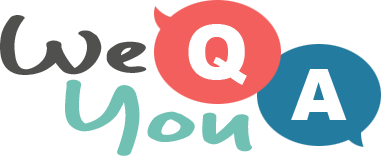 Food & Cooking Quiz for everyone
Question 1 of 10
What is the Italian name for ice-cream?
Question 2 of 10
A slice of Texas Toast is usually what?
Question 3 of 10
What restaurant term means from the menu, not as part of a set meal?
Question 4 of 10
What comes before "anise" for a popular Chinese spice?
Question 5 of 10
What Emerald colour is a Soor ploom?
Question 6 of 10
What kind of fish is traditionally smoked to create a kipper?
Question 7 of 10
What is the true name of a Greek beer?
Question 8 of 10
Bang Bang chicken takes its name from which part of the preparation process?
Question 9 of 10
Keema is ground meat from which country?
Question 10 of 10
The Julskinka Christmas ham is brushed with which condiment?