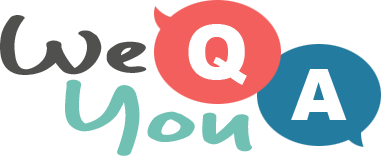 Food & Cooking Quiz for everyone
Question 1 of 10
Milk made from which nuts is a popular drink in China?
Question 2 of 10
What colour is the flesh of a pumpkin?
Question 3 of 10
64% of Canadian maple syrup exports go to which country?
Question 4 of 10
What is the main flavour of a Devil's Food Cake?
Question 5 of 10
"The Bush Tucker Man" was shown on what TV network in the 1980s?
Question 6 of 10
Which European country colonised Brazil and brought their own accustomed ingredients and food?
Question 7 of 10
What kind of cake is Devil's food cake?
Question 8 of 10
Which country invented the buffet style meal called a smorgasbord?
Question 9 of 10
The rice dish called risotto originates in which country?
Question 10 of 10
What is the main ingredient of a raita dip?