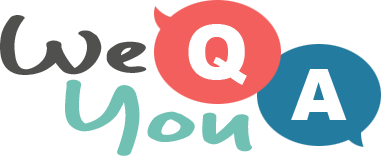 Trivia Quiz. Are you ready?
Question 1 of 10
Which country drinks the most fizzy soda pop?
Question 2 of 10
Who wrote the now classic 1925 novel 'The Great Gatsby'?
Question 3 of 10
Where was the Summer Olympics of 1896 held?
Question 4 of 10
Which oranges have a button-like opening on one end?
Question 5 of 10
What is the tree called at Disney's Animal Kingdom located in Orlando, Florida?
Question 6 of 10
How does an opponent's draught get captured in a game of Draughts?
Question 7 of 10
Who gave Spain claim to Florida by exploring St. Augustine?
Question 8 of 10
The lead actress in Bridget Joness Diary was?
Question 9 of 10
The ruins of what building can be found on the summit of Ben Nevis?
Question 10 of 10
Which of these countries is not in the United Kingdom?