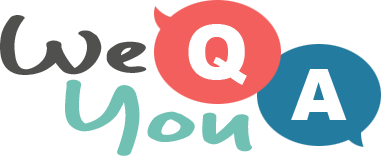 Home cook quiz
Question 1 of 10
Which of the following is a type of apple?
Question 2 of 10
Which vegetables are traditionally eaten as part of Christmas dinner?
Question 3 of 10
The Japanese drink sake is made from what grain?
Question 4 of 10
What's the full name of the flavour enhancer MSG?
Question 5 of 10
A nectarine is a smooth-skinned variety of which other stoned fruit?
Question 6 of 10
Arachibutyrophobia is the fear of which food sticking to the roof of one's mouth?
Question 7 of 10
Which TV chef launched a campaign in 2005 to improve the quality of school dinners?
Question 8 of 10
Peroni and Moretti are beers from what country?
Question 9 of 10
Which city has more Indian restaurants than Mumbai or Delhi?
Question 10 of 10
What is the main ingredient of the soup known as bouillabaisse?