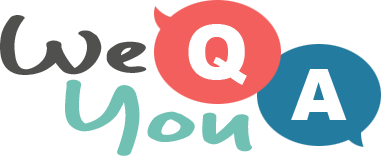 Home cook quiz
Question 1 of 10
What sort of seafood is calamari?
Question 2 of 10
True caviar is the salted roe of what fish?
Question 3 of 10
A 1990s ad for which drink involved innocent passers-by being assaulted by a fat, bald, orange man?
Question 4 of 10
Oban distillery produces which alcoholic drink?
Question 5 of 10
Marzipan is a sweet paste made from which nuts?
Question 6 of 10
What cooking technique do Steak Diane, Crèpes Suzette and Christmas Pudding have in common?
Question 7 of 10
Which reggae band had hits in the 1980s with Red Red Wine and Cherry Oh Baby?
Question 8 of 10
Which German baked pastry was a symbol of undying love in the 17th century?
Question 9 of 10
What type of orange is traditionally used to make marmalade?
Question 10 of 10
Dave Lamb is the narrator of which TV food show?