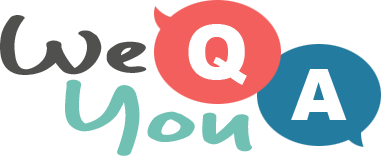 Home cook quiz
Question 1 of 10
Bacardi, Captain Morgan and Havana Club are brands of what drink?
Question 2 of 10
What salad ingredient is known as scallion in the US?
Question 3 of 10
Guinness, Harp and Kilkenny are beers from what country?
Question 4 of 10
Hardy's, Jacob's Creek and Yellow Tail are wine brands from what country?
Question 5 of 10
An apple tree can produce how many apples per year?
Question 6 of 10
A satay sauce has which main flavour?
Question 7 of 10
What's the French culinary term for a sirloin steak?
Question 8 of 10
Cuisses de grenouilles is the local term for what classic French dish?
Question 9 of 10
What is the main ingredient in a pomodoro pasta sauce?
Question 10 of 10
Hawick Balls' originated from which town in Scotland?