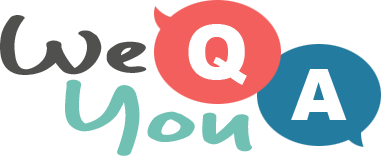 Food quiz for home cooks
Question 1 of 10
Smirnoff, Absolut and Vladivar are brands of what drink?
Question 2 of 10
Which of the following is a type of citrus fruit?
Question 3 of 10
Honey is regurgitated from the stomach of which insect?
Question 4 of 10
Chicken breast stuffed with garlic butter and breadcrumbed is named after which city?
Question 5 of 10
What's the traditional meat in a shepherd's pie?
Question 6 of 10
What is the Spanish mixture of wine, brandy and fruit?
Question 7 of 10
Carling, Stella Artois and Kronenbourg are brands of what sort of beer?
Question 8 of 10
Petticoat tails are which type of Scottish biscuit?
Question 9 of 10
The sandwich was invented by John Montagu while playing a game of cards. What was his formal title?
Question 10 of 10
Which country produces the most whisky?