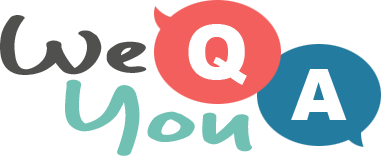 Food quiz for home cooks
Question 1 of 10
Which of the following is a traditional English meal?
Question 2 of 10
What is the favourite food of Winnie The Pooh?
Question 3 of 10
Maple syrup is one of the most famous food products from which country?
Question 4 of 10
What is the pub meal consisting of bread, cheese and pickles, served with a pint?
Question 5 of 10
The song 'I'd Like To Teach The World To Sing' was first used in a commercial for which product?
Question 6 of 10
Korma, Rogan Josh and Jalfrezi are versions of what sort of dish?
Question 7 of 10
What's the French term for a puff pastry case with a creamed filling?
Question 8 of 10
Which sandwich filling was invented to commemorate the coronation of Elizabeth II?
Question 9 of 10
What fish is cooked in jelly and served with vinegar to make a classic Cockney dish?
Question 10 of 10
Leffe, Timmermans and Kriek are beers from what country?