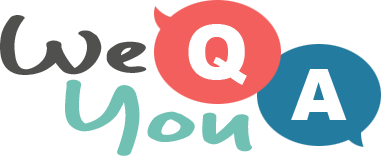 Food quiz for home cooks
Question 1 of 10
Chardonnay, Sangiovese, Riesling and Cabernet Sauvignon are varieties of what fruit?
Question 2 of 10
What is the traditional main dish at an American Thanksgiving dinner?
Question 3 of 10
Which of the following is one of the most expensive fruits in the world?
Question 4 of 10
A thin sponge cake rolled over a jam or cream filling is known as what?
Question 5 of 10
In the 1960s and 70s, the TV chef Graham Kerr was known by what title?
Question 6 of 10
Cheshire, Lancashire, Red Leicester and Double Gloucester are English varieties of what food?
Question 7 of 10
Wensleydale, Red Leicester and Double Gloucester are what sort of English foodstuff?
Question 8 of 10
Pho (pronounced "fur") is a classic soup from which country's cuisine?
Question 9 of 10
What fruit is famous for its pungent odour?
Question 10 of 10
What salad ingredient was once known as a love apple?