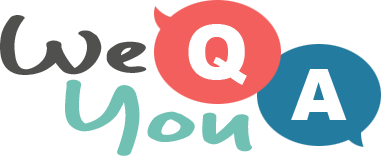 Geography Quiz
Question 1 of 10
Which US city is also known as "Sin City"?
Question 2 of 10
Which word is used to describe sudden, sever flooding?
Question 3 of 10
Which Central America country's name means "Rich Coast"?
Question 4 of 10
Which US state calls itself "The Lone Star State"?
Question 5 of 10
Ciudad Universitaria and Banco de España are stations on which city's subway system?
Question 6 of 10
Which term describes what happens after a heavy period of rain?
Question 7 of 10
Lufthansa is the national airline of which country?
Question 8 of 10
Which geographic term means a slope?
Question 9 of 10
Tavira, Faro, and Porto are all in which European country?
Question 10 of 10
The end point of the Camino de Santiago pilgrim route is in which country?