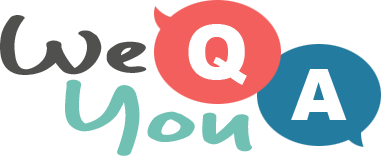 Geography Quiz
Question 1 of 10
What type of park can people drive through and watch wild animals?
Question 2 of 10
Which US state's nickname is "The Sunshine State"?
Question 3 of 10
Niagara Falls form part of the border between the US and which other country?
Question 4 of 10
Which word is used to refer to land which is not privately owned?
Question 5 of 10
What is Kentucky's state nickname?
Question 6 of 10
Shark Bay is a World Heritage Site in which southern hemisphere country?
Question 7 of 10
Which country uses the top level internet domain of .bd?
Question 8 of 10
What is the Sacré-Coeur, a famous Paris landmark?
Question 9 of 10
The Bay of Fundy lies between New Brunswick and which other Canadian Province?
Question 10 of 10
In which part of the UK is the Snowdonia national park?