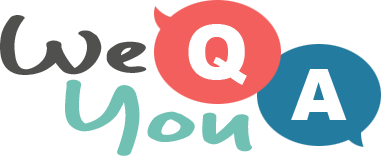 Geography Quiz
Question 1 of 10
What is the name of a well-known Massachusetts peninsula?
Question 2 of 10
Saint-Tropez is a fashionable seaside resort on the shores of which sea?
Question 3 of 10
Around one mile of a Wall which divided which city still remains?
Question 4 of 10
Hampton Court Palace is in the suburbs of which city?
Question 5 of 10
Istria, Dubrovnik-Neretva, and Zadar are counties in which European country?
Question 6 of 10
What is the most populated city in New England?
Question 7 of 10
Santa Monica Bay and Drakes Bay are off the coast of which state?
Question 8 of 10
Which country's national library is in the town of Aberystwyth?
Question 9 of 10
Which city replaced Rio de Janeiro as the capital of Brazil?
Question 10 of 10
Pakistan disputes control of Kashmir with which other country?