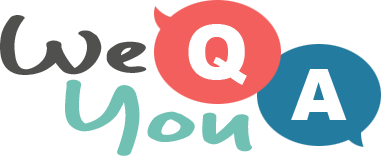 Science and nature quiz
Question 1 of 10
Which stimulant is found in tea and coffee?
Question 2 of 10
What is an alternative name for a tidal wave?
Question 3 of 10
What is measured using the Richter Scale?
Question 4 of 10
Bengal, Bombay and Burmese are varieties of what animal?
Question 5 of 10
Which living bird lays the largest eggs?
Question 6 of 10
Where would you measure depth using a fathometre?
Question 7 of 10
The hammer, anvil and stirrup are small bones in what part of the body?
Question 8 of 10
Which element is the basic material used in computer chips?
Question 9 of 10
The deepest point on Earth, the Mariana Trench, is in what body of water?
Question 10 of 10
Henri Becquerel was the first person to discover evidence of what?