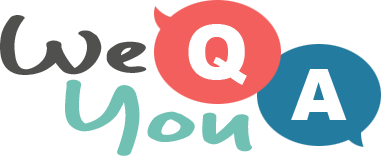 Food Quiz
Question 1 of 10
A Bloody Mary cocktail is made with what juice?
Question 2 of 10
Which TV chef fronts the show Kitchen Nightmares?
Question 3 of 10
Thermidor, with wine sauce and cheese, is a method of cooking what seafood?
Question 4 of 10
Haggis is an oatmeal and meat dish from which part of the UK?
Question 5 of 10
The Chinese gooseberry is otherwise known as what fruit?
Question 6 of 10
Praline is made by adding which items to caramel?
Question 7 of 10
What percentage water is a cucumber?
Question 8 of 10
An Ulster Fry is a traditional breakfast in what country of the UK?
Question 9 of 10
Welsh faggots were traditionally a lunch for what Welsh workers?
Question 10 of 10
What is the classic salad of tuna, boiled eggs, potatoes, olives and anchovies?