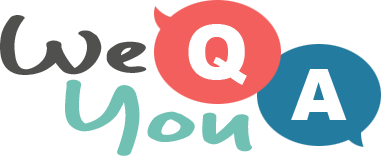 Food Quiz
Question 1 of 10
Lea & Perrins is best known for making which savoury condiment?
Question 2 of 10
Sauce made from which fruit is usually served with turkey at Christmas?
Question 3 of 10
Gurnard, huss and pollock are what sort of food?
Question 4 of 10
Strawberries and cream is a traditional foodstuff at which sporting event?
Question 5 of 10
Which of these is a brand of vegetarian food?
Question 6 of 10
Jammie Dodgers, Bourbons and Viennese Whirls are examples of what kind of food?
Question 7 of 10
Lancashire Hotpot is topped with which vegetables?
Question 8 of 10
What fish is cured to make a kipper?
Question 9 of 10
What's the French term for a pâté cooked in a loaf-shaped container?
Question 10 of 10
What country is the biggest producer of poultry in the world?