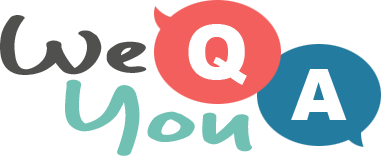 Food & Cooking Quiz
Question 1 of 10
Bamboo shoots are most commonly associated with food from which country?
Question 2 of 10
Strawberry Fields Forever', 'Glass Onion' and 'Mean Mr Mustard' are songs by which band?
Question 3 of 10
Central Perk is a coffee shop in which sitcom?
Question 4 of 10
What is dinner sometimes referred to as in English culture?
Question 5 of 10
What base is used for banoffee pie?
Question 6 of 10
In Spanish cuisine, what sort of food is albondigas?
Question 7 of 10
Stargazy Pie, a dish of pilchards, eggs and pastry, originated in which county?
Question 8 of 10
Which country's Supreme Court has legally defined tomatoes as vegetables?
Question 9 of 10
Spinach is native to which continent?
Question 10 of 10
In the world of beer, what does "IPA" stand for?