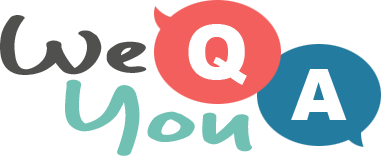 Food & Cooking Quiz
Question 1 of 10
Haggis, Tattie Scones and Tunnock's Tea Cakes are foods from what country?
Question 2 of 10
Which Seasame Street character is noted for his fondness for baked goods?
Question 3 of 10
"Escargots" refers to what classic of French cuisine?
Question 4 of 10
Goji berries are native to which of the following countries?
Question 5 of 10
The Napa Valley wine region is in which country?
Question 6 of 10
What is the name of the cake that has pink and yellow chequed pattern?
Question 7 of 10
What sort of food is the Eastern European dish pierogi?
Question 8 of 10
Blinis are little pancakes from which country, often served with caviar?
Question 9 of 10
What broth is leak and potato normally cooked in?
Question 10 of 10
What is the favourite dish of the cartoon cat Garfield?