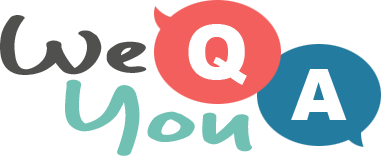 Music Quiz
Question 1 of 10
Careless Whisper
Question 2 of 10
Like a Rolling Stone
Question 3 of 10
I Wanna Dance With Somebody
Question 4 of 10
Where did they find the boy who looks after the sheep in Little Boy Blue?
Question 5 of 10
What type of gossip did Perry Como sing about?
Question 6 of 10
How old was the girl in "I Saw Her Standing There"?
Question 7 of 10
The "Wild Thing" makes everything what?
Question 8 of 10
"All the stars will tell the story, Of our love and all its" what, according to Elvis?
Question 9 of 10
What colour was black, according to Los Bravos in 1966?
Question 10 of 10
Who pleased our ears with "Sugartime" around 1959?