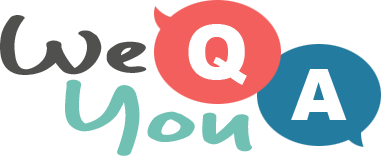 Music Quiz
Question 1 of 10
Up Where We Belong
Question 2 of 10
What is the occupation of Anne Shelton's love in "Lay Down Your Arms"?
Question 3 of 10
EVERY BREATH YOU TAKE
Question 4 of 10
Who played "Youre My Everything" during the 1960s?
Question 5 of 10
Which word is missing from Phil Collins' "A ___ Kind of Love" ?
Question 6 of 10
The Mamas and Papas slipped into which sort of building in "California Dreamin"?
Question 7 of 10
Sweet Child O'Mine
Question 8 of 10
Happiness is just a what, according to Jimmy Ruffin?
Question 9 of 10
The wind is playing in what type of tree on "Blueberry Hill" by Fats Domino?
Question 10 of 10
Which artist told you to "Just help yourself to the love in my heart, Your smile has opened up the door"?