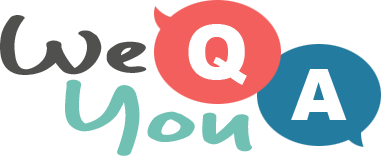 Music Quiz
Question 1 of 10
What method of transport is mentioned in the first line of "Folsom Prison Blues" by Johnny Cash?
Question 2 of 10
In "I Almost Lost My Mind", who read Pat Boone's fortune?
Question 3 of 10
Where did the Drifters say they took their baby on a Saturday night?
Question 4 of 10
Johnny B Goode lives "Way back up in the woods among the" what?
Question 5 of 10
Another Day In Paradise
Question 6 of 10
Bing Crosby asked "Won't you play some simple" what, in 1950?
Question 7 of 10
Sweet Child O'Mine
Question 8 of 10
What has "Been the cause of trouble Ever since the world began" according to Elvis?
Question 9 of 10
The Rubettes encouraged you to fo the Juke Box Jive just like in which year?
Question 10 of 10
Where do we hear the line : "Am I only dreaming" ?