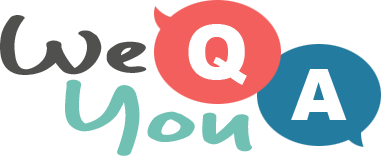 Music Quiz
Question 1 of 10
Like a Rolling Stone
Question 2 of 10
What did Doris Day sing that she lost in the Black Hills of Dakota?
Question 3 of 10
Who pleased our ears with "Pretend" around 1954?
Question 4 of 10
Which part of the body did the Eagles say was lying in the lyrics of a 70s hit?
Question 5 of 10
In 1965, Herman's Hermits were leaning on what object?
Question 6 of 10
Another Day In Paradise
Question 7 of 10
In "Fools Like Me", Jerry Lee Lewis says that everyone tells him love is what?
Question 8 of 10
Who was Donovan mad about in "Mellow Yellow"?
Question 9 of 10
The Marvelettes advised to not mess with who?
Question 10 of 10
Adam and Eve and which other Biblical characters are mentioned in "Hard Headed Woman" by Elvis?