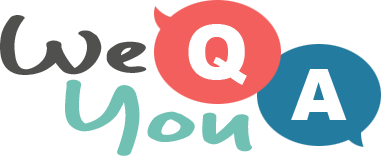 Music Quiz
Question 1 of 10
Respect
Question 2 of 10
Who pleased our ears with "Jezebel" around 1952?
Question 3 of 10
EYE OF THE TIGER
Question 4 of 10
I got my first real six-string...
Question 5 of 10
Who were Gordon Jenkins and the Weavers saying goodnight to in 1950?
Question 6 of 10
What kind of drivers do the Beatles sing about in "Day Tripper"?
Question 7 of 10
Who did Paul Anka ask to "stay by me"?
Question 8 of 10
What is the name of the Diana Ross and Lionel Richie duet that begins with: "My love - There's only you in my life - The only thing that's right"?
Question 9 of 10
What kind of girl did Marty Robbins fall in love with in El Paso?
Question 10 of 10
"Cars and buses and trams make a lot of" what, according to the Bee Gees?