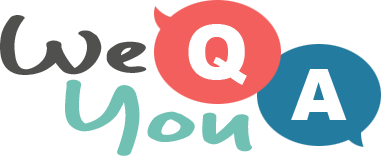 Music Quiz
Question 1 of 10
Where does Terry meet Julie in "Waterloo Sunset"?
Question 2 of 10
Every Breath You Take
Question 3 of 10
Johnny B Goode lives "Way back up in the woods among the" what?
Question 4 of 10
"So before they come to break down the door", is from which Tom Jones hit?
Question 5 of 10
"Streets full of people, all alone" because everyone had gone where?
Question 6 of 10
Please Don't Go
Question 7 of 10
What type of gossip did Perry Como sing about?
Question 8 of 10
Sweet Child O'Mine
Question 9 of 10
Where was Helen Shapiro walking back to?
Question 10 of 10
Who pleased our ears with "Sugartime" around 1959?