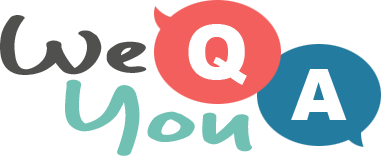 Music Quiz
Question 1 of 10
Barbra Streisand and Donna Summer said that enough was what?
Question 2 of 10
"Beneath your perfume and your make-up, You're just a baby in" what, according to Union Gap?
Question 3 of 10
"Stars fading, but I linger on, dear" is from which 50s hit?
Question 4 of 10
Whitney Houston : "I Will Always Love You"
Question 5 of 10
"Watch out strange cat people, Little red rooster's on the" what, according to the Rolling Stones?
Question 6 of 10
Who pleased our ears with "Can You Find It in Your Heart" around 1957?
Question 7 of 10
What comes after "You're sweet as a honey bee, But like a honey bee"?
Question 8 of 10
Jose Feliciano : "Light My Fire"
Question 9 of 10
Every Breath You Take
Question 10 of 10
What kind of tree is mentioned in "Hole In My Shoe" by Traffic?