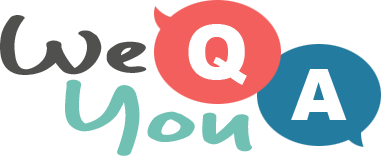 Music Quiz
Question 1 of 10
Which city did Frank Sinatra describe as "that toddlin' town"?
Question 2 of 10
"Beneath your perfume and your make-up, You're just a baby in" what, according to Union Gap?
Question 3 of 10
What is the weather like "In the Ghetto" by Elvis?
Question 4 of 10
Physical
Question 5 of 10
What will break when the cradle rocks, according to Hush A Bye Baby?
Question 6 of 10
Whose beard was "snowy white" in a 1953 seasonal hit?
Question 7 of 10
Who pleased our ears with "Fever" around 1959?
Question 8 of 10
"When it's spring again, I'll bring again" what, according to Max Bygraves?
Question 9 of 10
"Heavenly shades of night are falling", it's what time, according to the Platters?
Question 10 of 10
Who is a joker, he's a bird, according to the Everly Brothers?