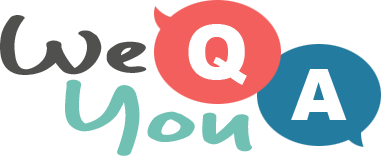 Music Quiz
Question 1 of 10
Who pleased our ears with "Love Letters In Sand" around 1958?
Question 2 of 10
Billy J Kramer said to listen, do you want to know what?
Question 3 of 10
In the 50s, Marty Wilde was singing about a sea of what?
Question 4 of 10
The Four Tops were standing the shadows of love, waiting for the what to come?
Question 5 of 10
Which word is missing from Dire Straits' "Money for ___" ?
Question 6 of 10
What is the name of the Diana Ross and Lionel Richie duet that begins with: "My love - There's only you in my life - The only thing that's right"?
Question 7 of 10
"Got myself a cryin', talkin', sleepin', walkin" what?
Question 8 of 10
Fats Domino was walking to which town in 1960?
Question 9 of 10
Your cheatin' heart will make you what, according to Patsy Cline?
Question 10 of 10
Which group said "My ebony eyes was coming to me"?