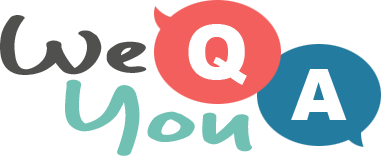 Trivia Quiz (General Knowledge)
Question 1 of 10
What is someone who is being brusque?
Question 2 of 10
What was the name of Christopher Columbus' flagship?
Question 3 of 10
Who is the eldest child of Prince Charles?
Question 4 of 10
What's the name given to the type of murder sometimes carried out within Asian communities in the UK?
Question 5 of 10
Name the perfume launched by Katy Perry in 2010?
Question 6 of 10
Red pandas are found in the wild in which continent?
Question 7 of 10
Apple is the second largest tech company in the world in terms of revenue after who?
Question 8 of 10
Which of these singers died in the 1970s?
Question 9 of 10
Kurt Cobain wrote in his suicide note that 'It's better to burn out than to…..'?
Question 10 of 10
Which of these instruments would you find in the Percussion section of an orchestra?

Try another one of our quizzes
Food & Cooking Trivia Quiz
10 flavourful questions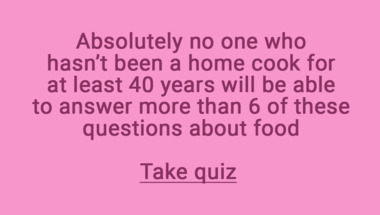 Geography Quiz
10 mix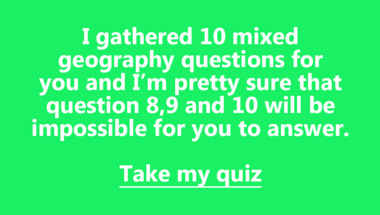 10 trivia quiz questions
Take it here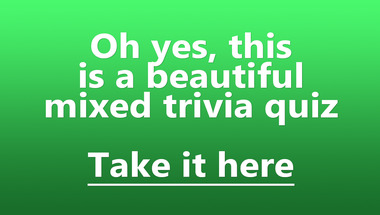 General Trivia Quiz
10 mixed trivia questions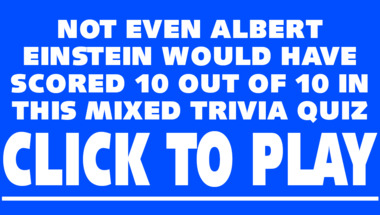 Science & Nature Trivia Quiz
10 Hard Questions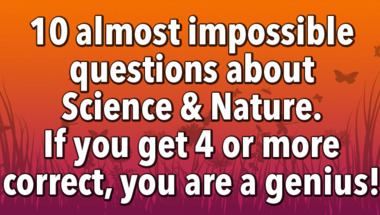 10 hard trivia questions
You won't get close to 10/10 in this quiz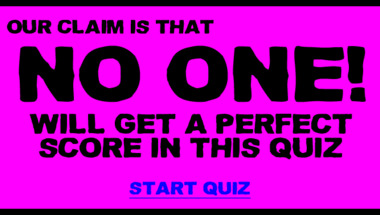 Quiz About North America
10 Difficult Questions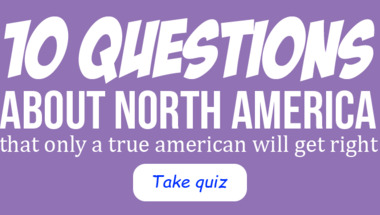 Knowledge quiz for people 60 y
No one else will nail it!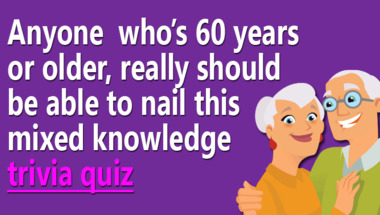 Quiz about historical events
10 questions to test your knowledge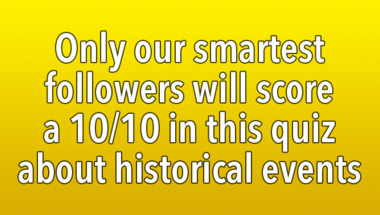 World Geography Quiz
10 questions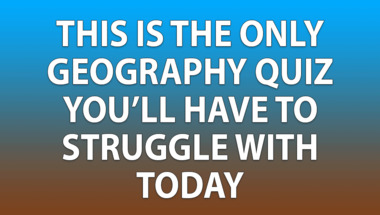 Mixed Knowledge Quiz
10 questions to test your knowledge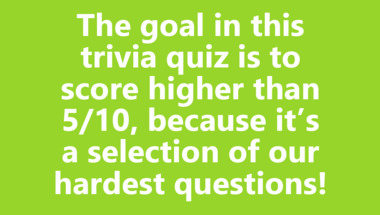 1960s Song Quiz
10 songs to guess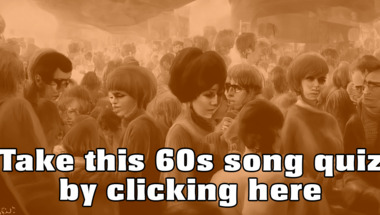 1960s Song Quiz
10 songs to guess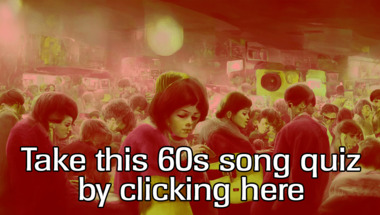 Trivia quiz for 60+
10 questions about mixed knowledge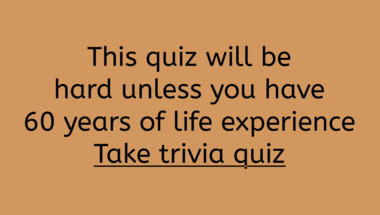 Mixed Knowledge Quiz
10 questions to test your knowledge