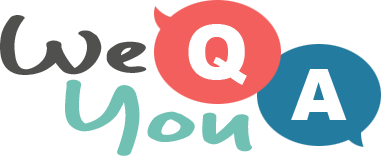 1960s Quiz
Question 1 of 10
What cartoonist legend and amusement park creator died in 1966?
Question 2 of 10
In March 1960, the U.S. announced that troops were going to be sent to what country?
Question 3 of 10
When Marilyn Monroe was found dead on August 5, 1962, what was the official cause recorded?
Question 4 of 10
Who killed actress Sharon Tate?
Question 5 of 10
Which two candidates for U.S. President were the first to debate on TV in 1960?
Question 6 of 10
Who did India go to war with in 1965?
Question 7 of 10
What was the profession of Aristotle Onassis when he married Jacqueline Kennedy in 1968?
Question 8 of 10
Who founded the Peace Corps in 1961?
Question 9 of 10
On July 22, 1962, who became the first non-resident of the U.S. to win the PGA championship in golf?
Question 10 of 10
Who signed the Civil Rights Act of 1964?