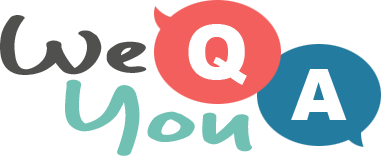 1960s Quiz
Question 1 of 10
Who fatally shot Lee Harvey Oswald?
Question 2 of 10
Which father and daughter had a hit in 1967 with the song "Something Stupid"?
Question 3 of 10
Which historical event happened in 1962?
Question 4 of 10
Where is John F. Kennedy buried?
Question 5 of 10
Who became President after John F. Kennedy was assassinated?
Question 6 of 10
What was the profession of Aristotle Onassis when he married Jacqueline Kennedy in 1968?
Question 7 of 10
Which of these events happened in 1962?
Question 8 of 10
Which president declared a war on poverty in 1964?
Question 9 of 10
Garrincha, Pele and Vava were the stars of which 1962 World Cup team?
Question 10 of 10
In which country did the Valdivia earthquake of 1960 take place?