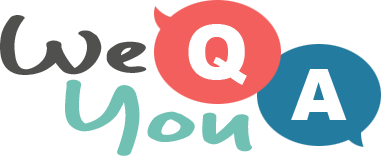 1960s Quiz
Question 1 of 10
Which historical event happened in 1962?
Question 2 of 10
Who killed actress Sharon Tate?
Question 3 of 10
Where is John F. Kennedy buried?
Question 4 of 10
Who is the Beatles manager that was found dead in his locked bedroom in 1967?
Question 5 of 10
Which legislation in 1964 gave the federal government broad powers to fight discrimination?
Question 6 of 10
In 1962, the Supreme Court ruled which act was unconstitutional?
Question 7 of 10
Who was killed in 1968 after winning the Democratic primary for the presidency?
Question 8 of 10
What was U Thant's postions thru most of the 1960s?
Question 9 of 10
Garrincha, Pele and Vava were the stars of which 1962 World Cup team?
Question 10 of 10
Who signed the Civil Rights Act of 1964?