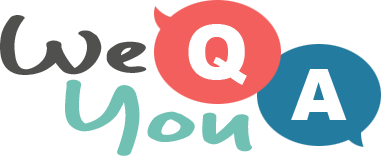 General trivia quiz
Question 1 of 10
Gaucho is a South American word for which occupation?
Question 2 of 10
Brazil and which other South American country produce the most coffee?
Question 3 of 10
What is another name for the tiny country known as the Holy See?
Question 4 of 10
Harris Tweed is a traditional cloth from which country?
Question 5 of 10
Hamilton and Tauranga are cities in which country?
Question 6 of 10
Which word means the same as a pause?
Question 7 of 10
Which company makes Air Jordan sneakers?
Question 8 of 10
Al-Qāhira is the local name for which city?
Question 9 of 10
Hogwarts is a fictional school in which country?
Question 10 of 10
Who was the other Steve who founded Apple with Steve Jobs?