Eastern German gurken, or gherkins, are which small vegetables, pickled?
Kushikatsu, also known as kushiage, is meat prepared in which way?
Chinese sausage, or Lap cheong, is usually made with which meat?
* Trivia Quiz *
* 10 mixed general questions *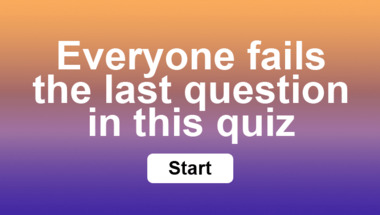 1964 Song Quiz
10 questions to test your knowledge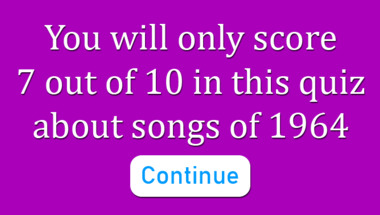 Food Trivia Quiz - and you're
Let's test your trivia skills!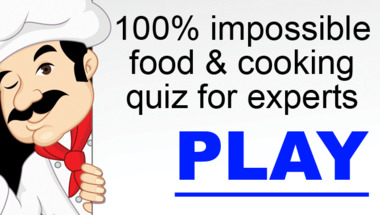 Mixed Trivia Quiz
8/10 will only happen if youre a genius!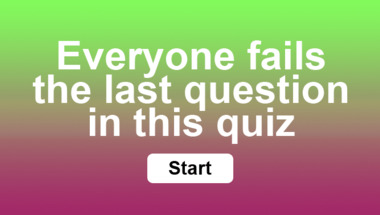 Mixed Knowledge Quiz
10 questions to test your knowledge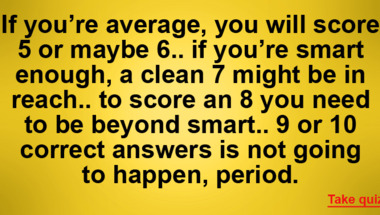 Science & Nature Quiz
10 Trivia Questions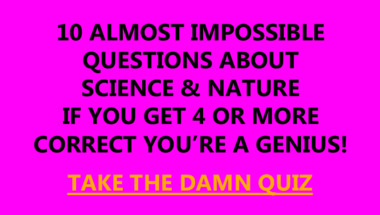 Hard trivia quiz
10 tricky questions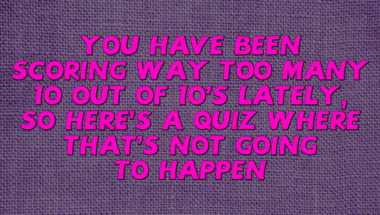 Trivia Quiz : Category : Gener
10 questions in mixed categories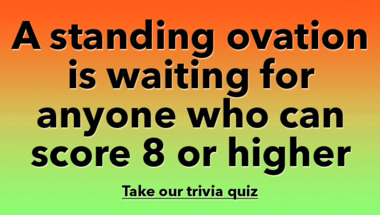 Mixed Knowledge Quiz
10 questions to test your knowledge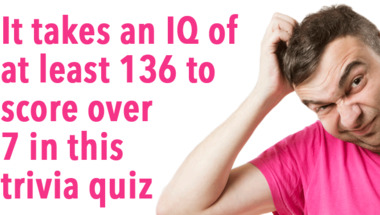 General Mixed Trivia Quiz
10 fun questions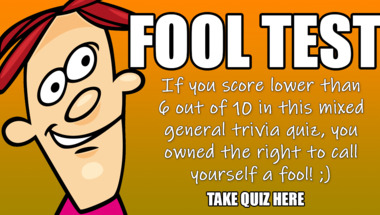 Quiz about US State Capitals
10 questions to test your knowledge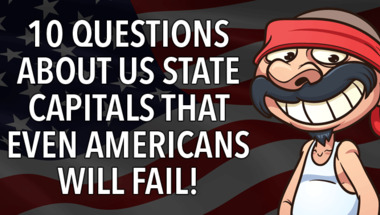 1960s History Quiz
10 questions to test your knowledge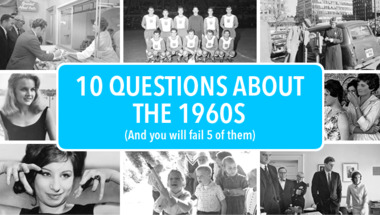 Brand new trivia quiz
10 questions in misc categories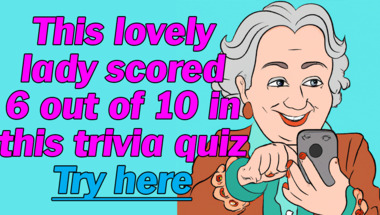 Trivia quiz for 60+
10 questions about mixed knowledge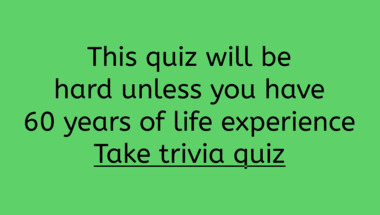 Geography Trivia Quiz
10 questions to test your knowledge