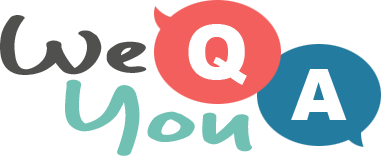 Food & Cooking quiz for home cooks and food lovers
Question 1 of 10
Along with the Greek dish, 'Avgolemono' can also be found in what other cuisine?
Question 2 of 10
Mathania, a village in Rajasthan, is famous for which products?
Question 3 of 10
Moravian Spice cookies are usually very what?
Question 4 of 10
The sweet bread called Pan de Camote is made with which vegetable?
Question 5 of 10
Camembert de Normandie comes from what region of France?
Question 6 of 10
Jambalaya is said to originate from what quarter of New Orleans, Louisiana?
Question 7 of 10
Cerveza is Mexican what?
Question 8 of 10
Lobiya are Indian peas with which colour of "eyes"?
Question 9 of 10
Sicily encourages the use of which of the following vegetables?
Question 10 of 10
Mimoza Salad takes its name from which type of living thing?