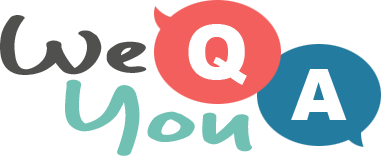 HARD quiz about song lyrics of the 1960s
Question 1 of 10
"Instead of breaking up I wish that we were making up again" is from a song by which artist?
Question 2 of 10
Tunderclap Newman sang "Lock up the streets and houses, Because there's something in the" what?
Question 3 of 10
"The zombies were having fun, the party had just begun" is from which song?
Question 4 of 10
Mamas and Papas sang they "can't trust that day" about which day of the week?
Question 5 of 10
"They said they found my high school ring clutched in your fingers tight" is from which song?
Question 6 of 10
"True love must be the greatest thing, I know now why singers sing" is from which song by Sandie Shaw?
Question 7 of 10
"Nearer and nearer by changing horses, Still so far away" is from which Hollies song?
Question 8 of 10
In "My Way", Sinatra sings "I planned each chartered" what?
Question 9 of 10
Simon and Garfunkel asked "Where have you gone, Joe DiMaggio" in which song?
Question 10 of 10
What completes "I saw a film today, oh boy, The English Army had just won the" in a song by the Beatles?